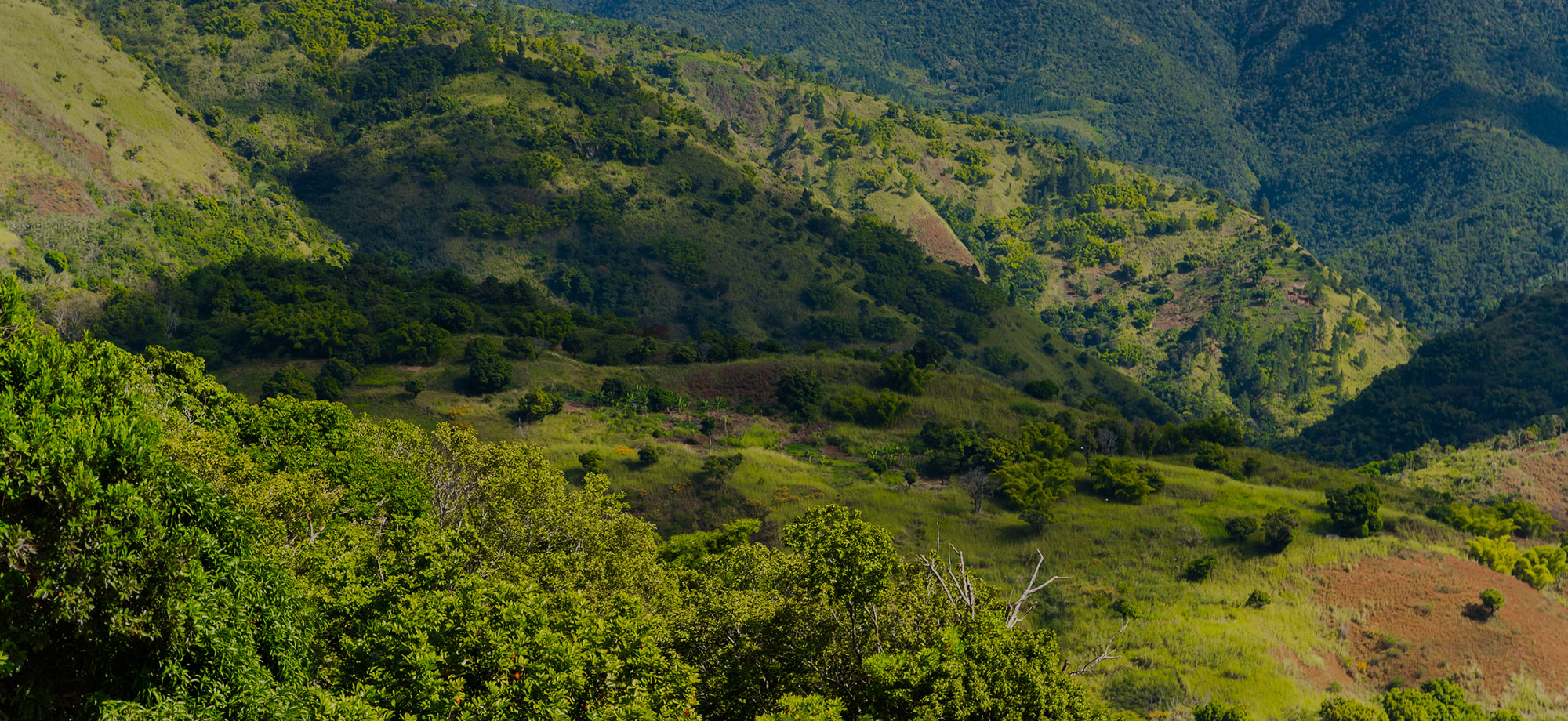 our story
Jamaica's first craft brewery
THE CONCEPTUALIZERS
JAMAICA'S FIRST CRAFT BREWERY
Finally, a place where the discerning palate can savor the flavors of the island while engaged in interesting discourse and sampling servings of the delectable cuisine for which we have earned an enviable reputation globally.
OUR HISTORY
A JOURNEY INTO THE PAST
ClubHouse Brewery is located in the Constant Spring Golf Club, one of the oldest in Jamaica, built in the early 20th century. The brewery will give visitors and locals an opportunity to tour the facility including the historic buildings on property and journey into the past with knowledgeable guides to reveal some little-known facts about Constant Spring Golf Club's genesis.
This concept is unique and we dare say revolutionary to Jamaica, but it has been providing a satisfactory alternative to the dining experience of Europeans and Americans for more than 10 years. With this most enjoyable craft brewing experience, the principals behind this venture hope to surpass customers' expectations for many years to come.
EXPERIENCE WHERE WE ARE
A PARADISE FOUND
VIEW OUR BEERS
Through this new adventure, customers are invited to hit pause on traditional beers and get the ultimate sipping experience at Clubhouse Brewery to taste the difference that small batch of hand crafted, tropically flavoured beers make. All against a backdrop of rolling greens and mountain breezes wafting by in the salubrious climes of Constant Spring…this is definitely paradise found.
Arguably, most of the world's leading beers are mass produced, thereby delivering predictably familiar flavours. Clubhouse Brewery's range of palate pleasing brews presents the options to experience and explore a wider array of flavorful beers while enjoying their preferred company.
Our Story